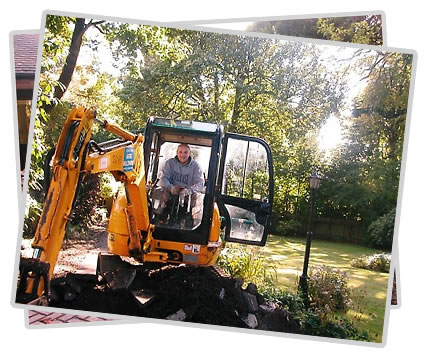 GreenHart Driveways Services
With 15 years of experience, Greenhart Landscaping has proven itself a leader in providing top quality landscape design, installation and maintenance services to its commercial and residential clients both Nationally throughout the UK and in the Edinburgh and Lothians areas.
We have built our reputation on a high level of service and our commitment to excellence.
Our staff are composed of experienced and loyal professionals who are dedicated to these same ideals. It is this same high level of service that we promise to you. From Design to construction we are your landscaping specialists. Take the time to view some of our projects on our website and if you are looking for quotation for a new patio, wall or driveway, give us a call, email us or click the 'Get quote' link on our website.