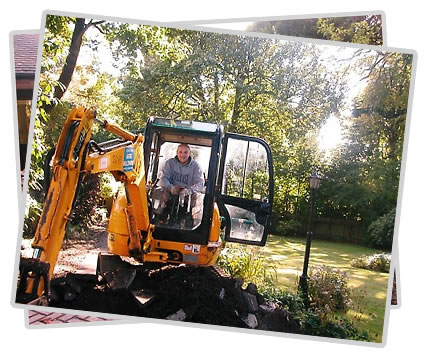 About GreenHart Driveways
Greenhart Landscaping is a full service commercial/residential landscape design, installation company based in the Edinburgh Area of Scotland providing a national as well as local service.
During almost 15 years of experience in landscape design, renovations, installations and hardscape construction, Greenhart has established an impeccable reputation for prompt, reliable and quality service; the kind of service that you expect from a professional landscape contractor.
Why not get in touch today for a free quotation - you will not be disappointed with our results.